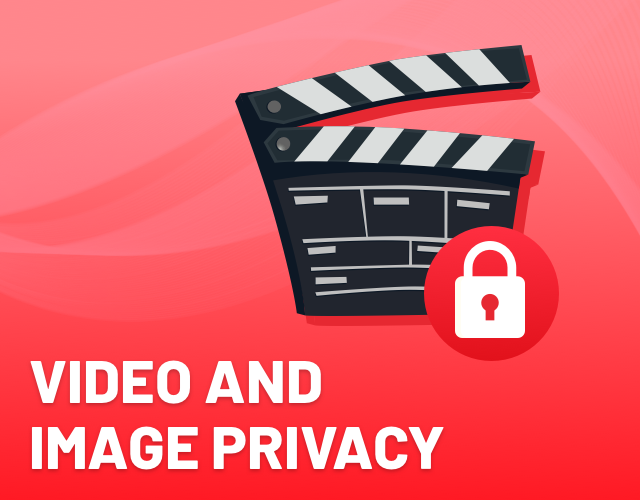 Keep your videos and photos safe from prying eyes in a password protected folder with this Video and Image Privacy App for Android!

Features:

– Easy-to-use private folder to keep your images and videos safe and secret.
– Add a PIN or a passcode to access the folder.
– Supports all popular video and photo formats.
– Un-hide videos or photos just as easily as hiding them.