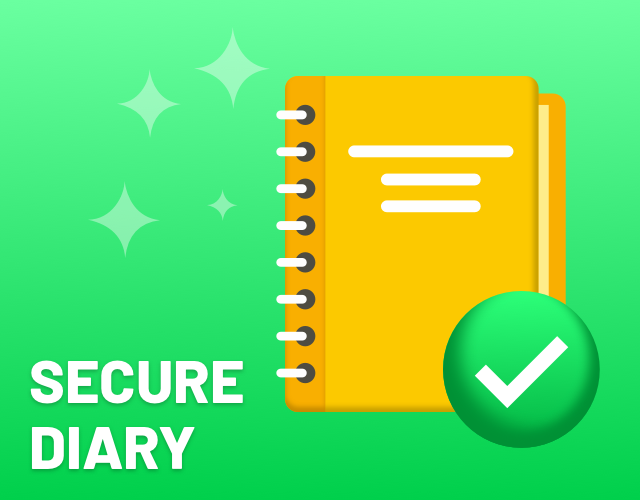 Keep your thoughts, feelings and plans secret with this pin-protected Secure Diary App for Android!

Features:

– Pin lock feature for your privacy
– Support for different font sizes, pictures and different date formats.
– Sync your data via Google Drive between all of your Android devices.
– Save, browse, search and share your Diary entries.
– Group weekly, monthly and yearly Diary entries.