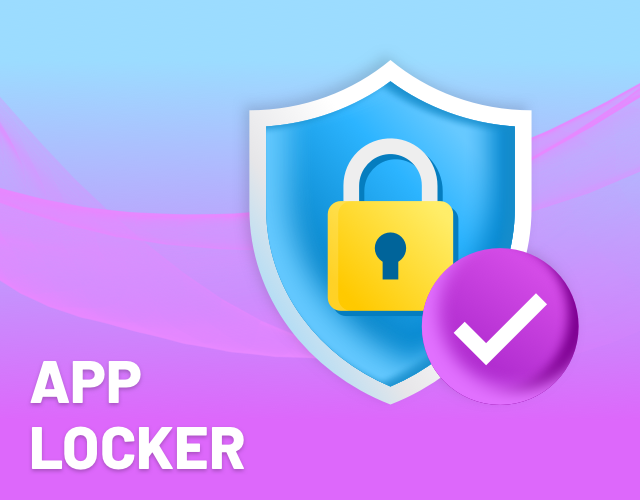 Protect your privacy and secure your apps with this elite App Locker for Android! Protect your Gallery, Messages, Calls, Contacts, Gmail, Facebook, WhatsApp and more with this app protector! 
Features:
– Set up a PIN password or a pattern lock and put your mind at ease whenever you share your mobile device.
– Keep your pictures safe with the Media Vault to hide photo and video files in a locked gallery vault only you can open.
– Detect strangers intruding by taking pictures.
– The app offers an alarm to go off when a stranger tries to invade.
NB: Requires Android 4.2 and up.